Cases Bodies and necks in various stages of production.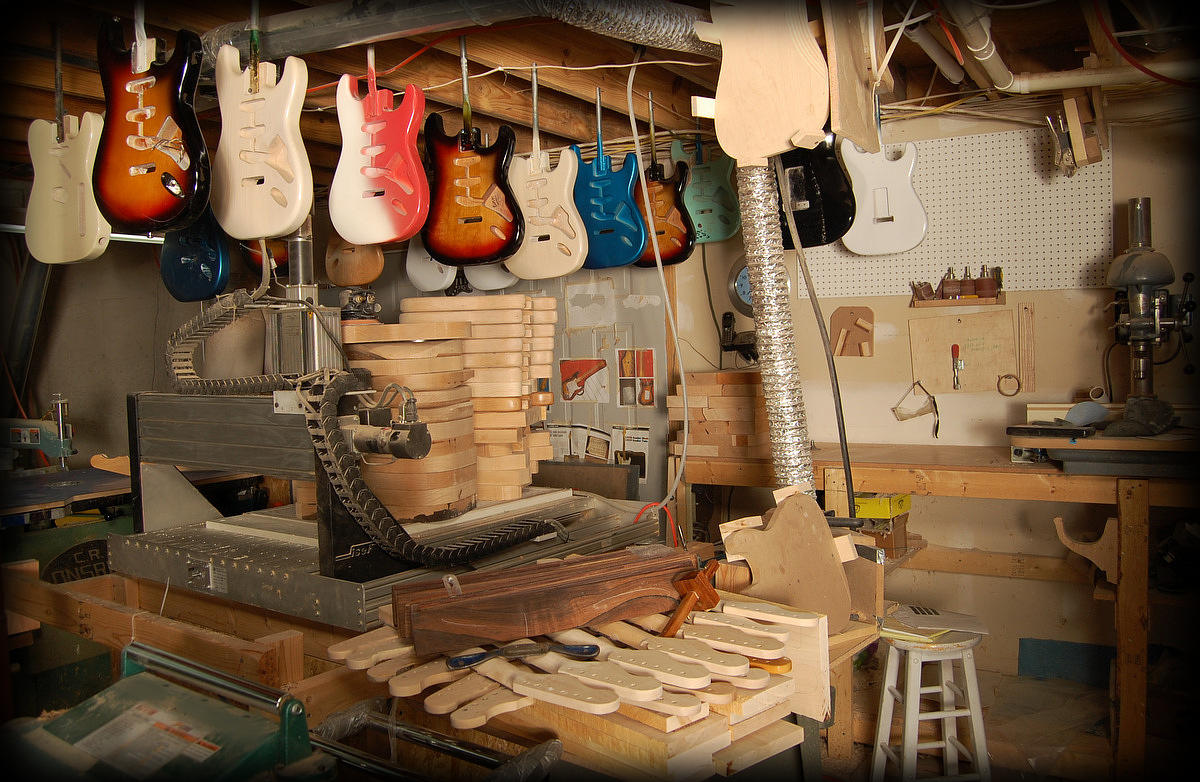 And a few shots of the finished product!
A Close-up of one of our bursts on our hand selected Premium Alder!






Classic Faded Fiesta Red!





Or a Late 50's transitional Burst with Alder/Maple!




Lefties aren't 'Left Out'!!



...was turned into this nice One Piece Swamp Ash P413 Model built for a great chap and his band in the UK:



A nice Faded Fiesta Red getting ready to ship out of the shop!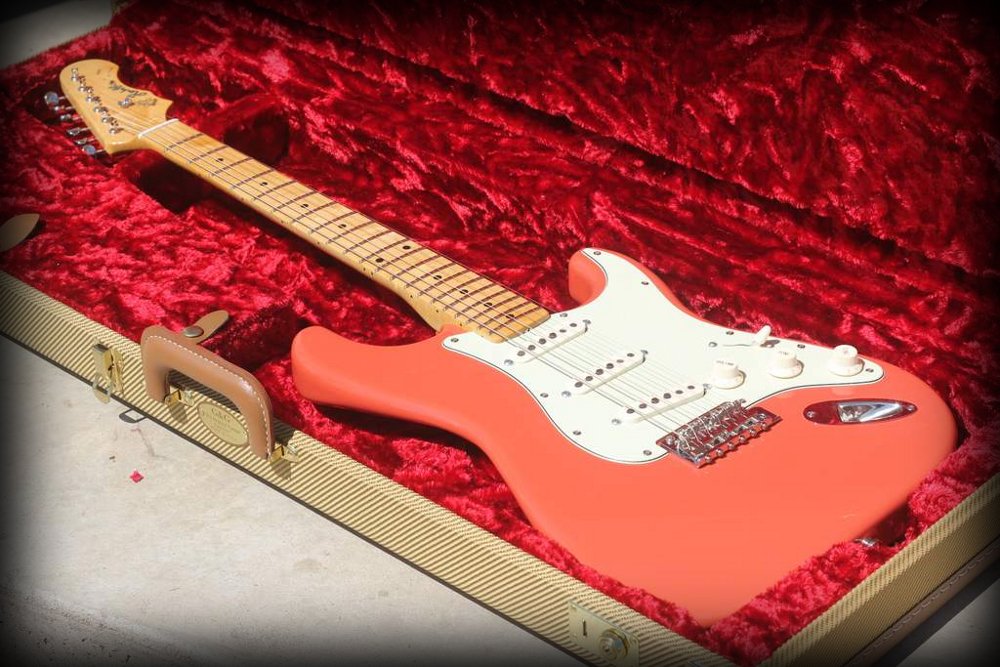 Bodies drying, sanded and some ready for assembly. There's a lefty back there if you look really close!
Thanks for reading!! Check back often and feel free to drop me a line or give me a call any time!